Claire Bathtub Dressser Cover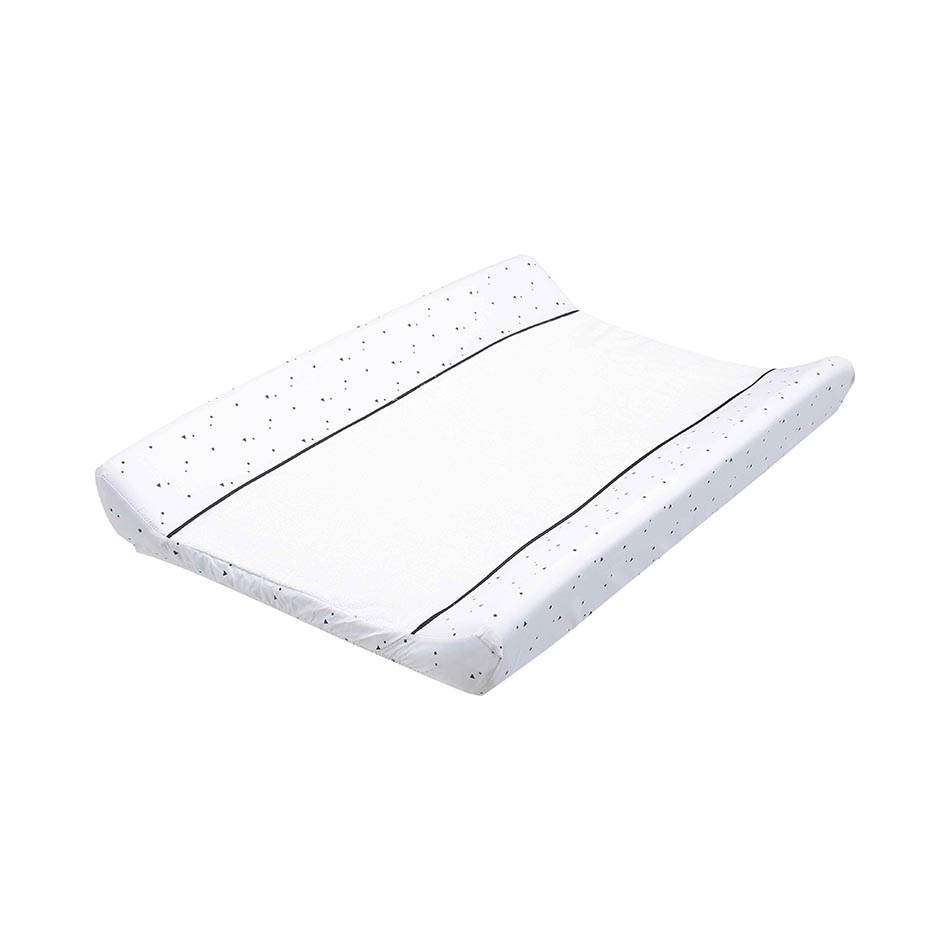 This textile from the Claire collection is perfect for your baby's room. Combining black and white, it has a trendy yet timeless design that adapts to your home décor.
This collection includes this beautiful and practical cover for the bathtub dresser, made of bamboo fibre and cotton, as well as a duvet + protector and a set of sheets.
BATHTUB DRESSER COVER TX-1152 CLAIRE
Colour: Single colour
Material: 100% bamboo fibre, 100% cotton
Features:
– Adjustable cover
– Does not include mattress
– Easy to wash