Rabbits duvet + Nest 120x60cm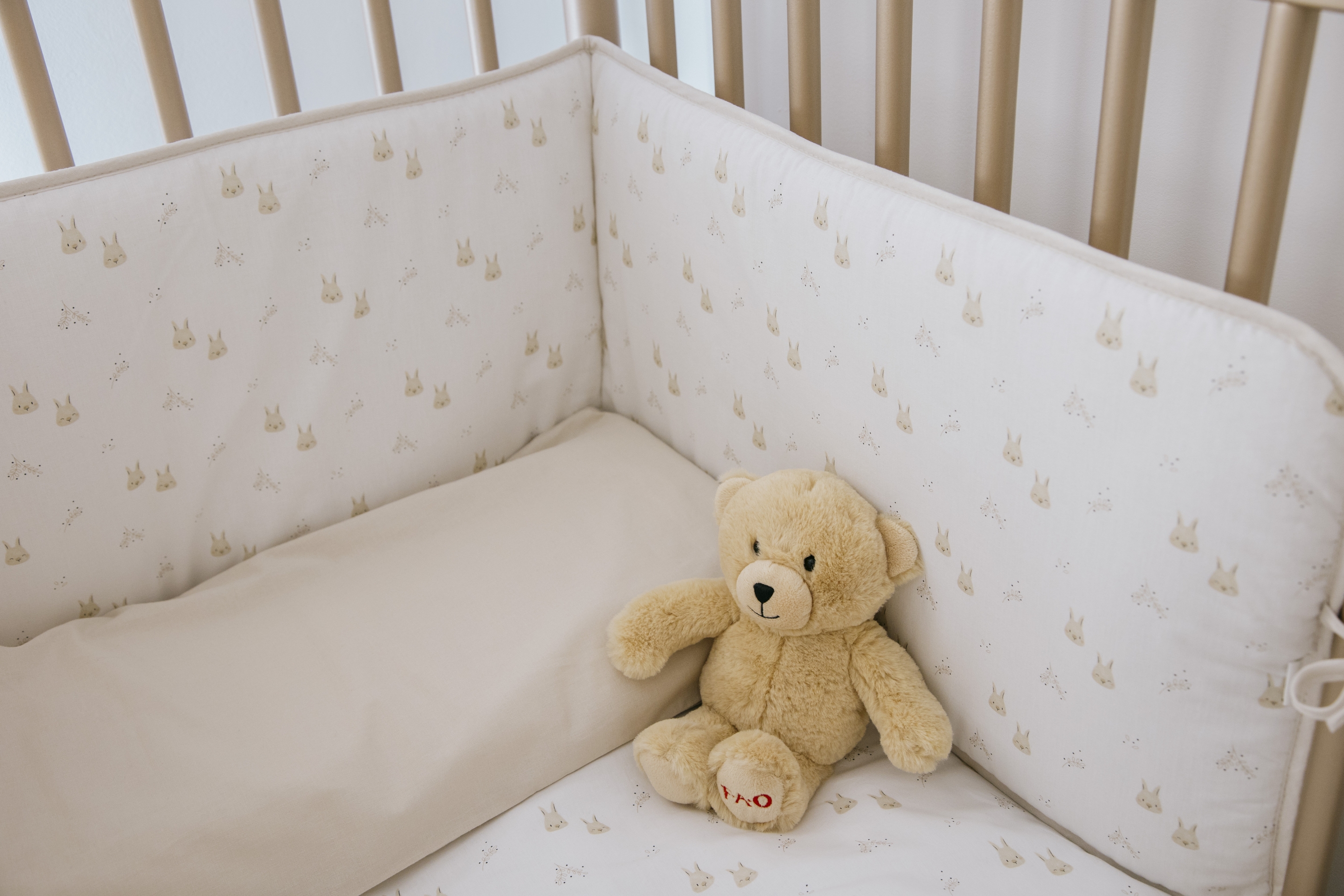 Sweet and pleasant!
The new textile Rabbits combined with muslin, is perfect to combine with any of our cribs or mini cribs. Also available in other sizes for 140×70 cribs, 80×50 mini-cribs and included in the Moses. The pack includes:
Reversible and removable duvet and protector
Filling included in duvet and protector
Cotton muslin fabric
Combinable with the pack of Nature Beige or Mousse sheets.
RABBITS DUVET + NEST 120×60 CM TX-1650
Material: Percale 100% CO. / Muslin 100% CO.
Features: Duvet, short and long protector. Every piece is removable and with filling