Moom Breastfeeding Cushion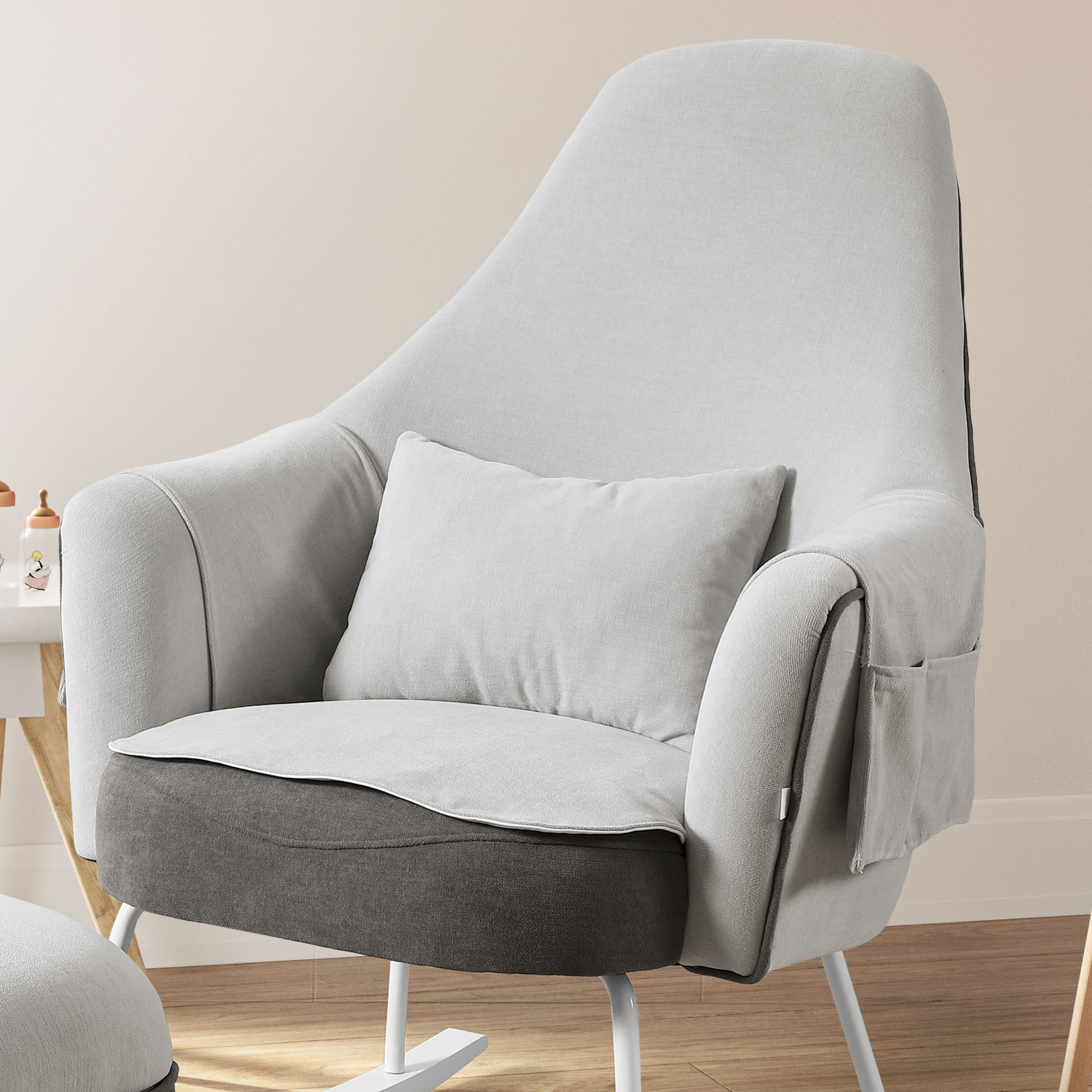 This cushion from Micuna's Moom collection will help keep you comfortable when breastfeeding. It is an ideal size for placing at your lower back, preventing lumbar discomfort, or you can use it when you are feeding your baby. This cushion is available in Beige, Grey and Earth Pink.
MOOM CUSHION
Material: Polyurethane foam.
Fabric Materials: 100% Co
Fabric Colour:
– Beige-Brown
– Light Grey-Night Grey
– Earth Pink-Light Grey
– White Babybacter Grey
– Waterwood Grey
Features:
Choice of Fabric.